Partners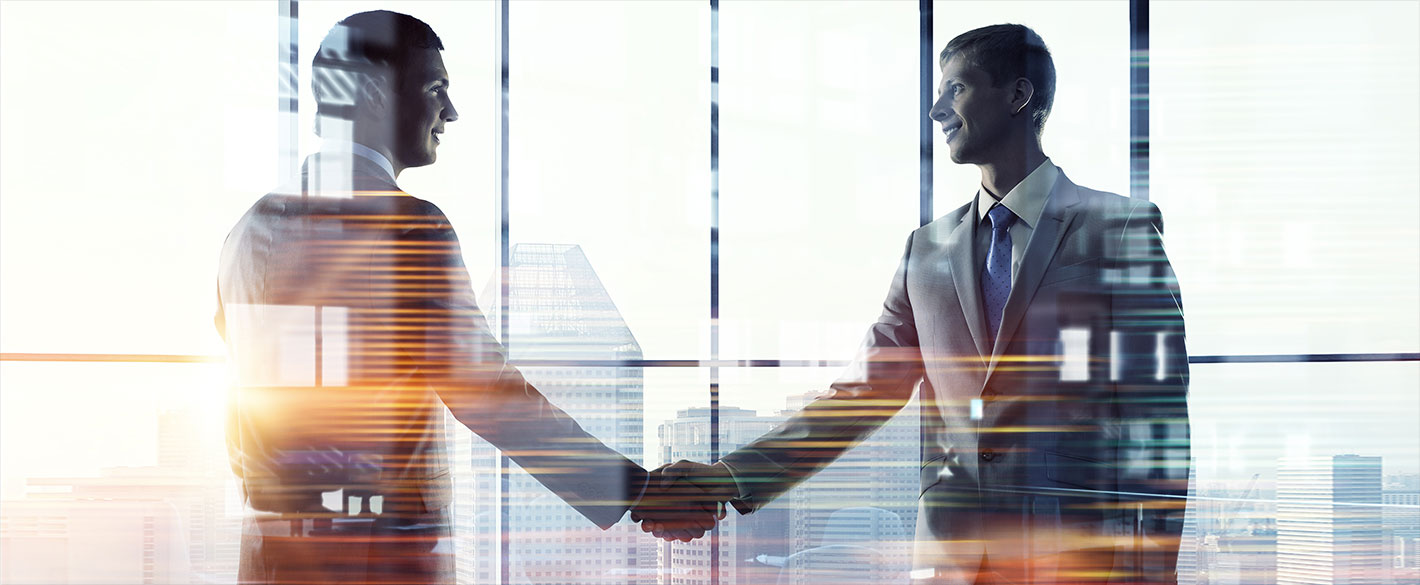 Semiconductor Partners
ATP partners only with major quality DRAM and flash manufacturers such as Samsung, Micron and Toshiba.
This eliminates reliability concerns with lower-grade chips, such as used, damaged or not-to-specification memory ICs.
By using quality PCBs built to meet or surpass IPC standards and maintaining strong supplier relationships, ATP ensures reliable supply of products regardless of market conditions.
Industry Associations
ATP values its strong relationships with industry associations and organizations that define standards for its products and services, and is always looking for ways to develop new ones. As a member of several industry associations, ATP is one of the driving forces for the industry's growth and development. This further emphasizes ATP's commitment to product quality and service excellence.