ATP Electronics Shows Support for Vulnerable Children,Joins Chung Yi Social Welfare Foundation Fundraiser to Build New Orphanage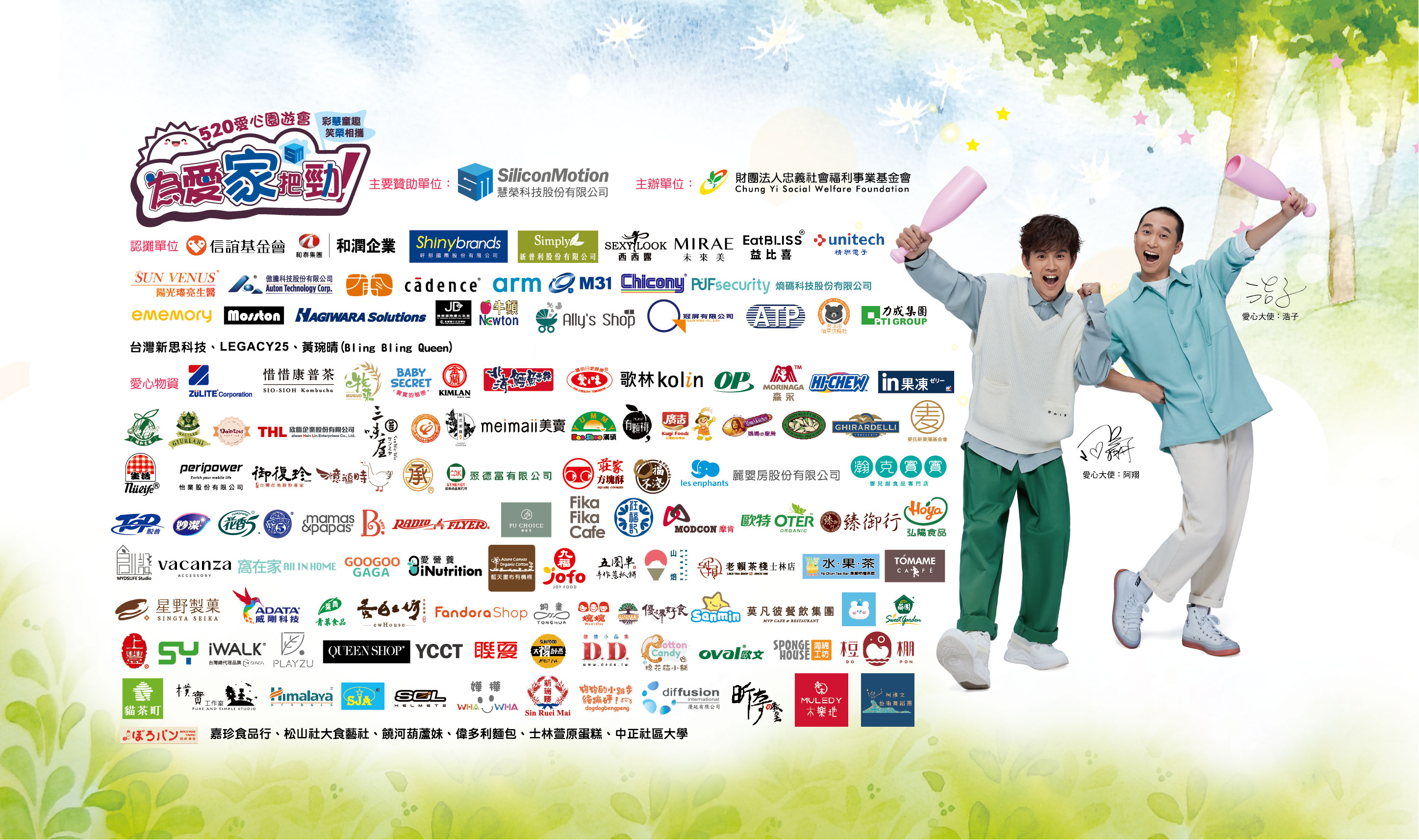 Funds raised will be used to build orphanages and provide safe havens for vulnerable children
Taipei, Taiwan (May 2023) – ATP Electronics is widely known for its expertise in manufacturing specialized memory and storage products. Behind the tough brand image, however, we have a soft spot for vulnerable members of society, especially children.
Recently, we had the opportunity to show our softer side by joining our controller partner, Silicon Motion, in supporting Chung Yi Social Welfare Foundation's charity walk and carnival event at the Flower Expo Park in Yuan-Shan, Taipei City.
The charity event, "Putting Effort Into Love Homes," was aimed to promote awareness of Chung Yi Social Welfare Foundation's advocacy to provide warm homes and professional services for vulnerable children and to raise funds for building new orphanages. ATP participated in the event by sponsoring a booth space, joining other businesses with a total of 80 booths at the venue.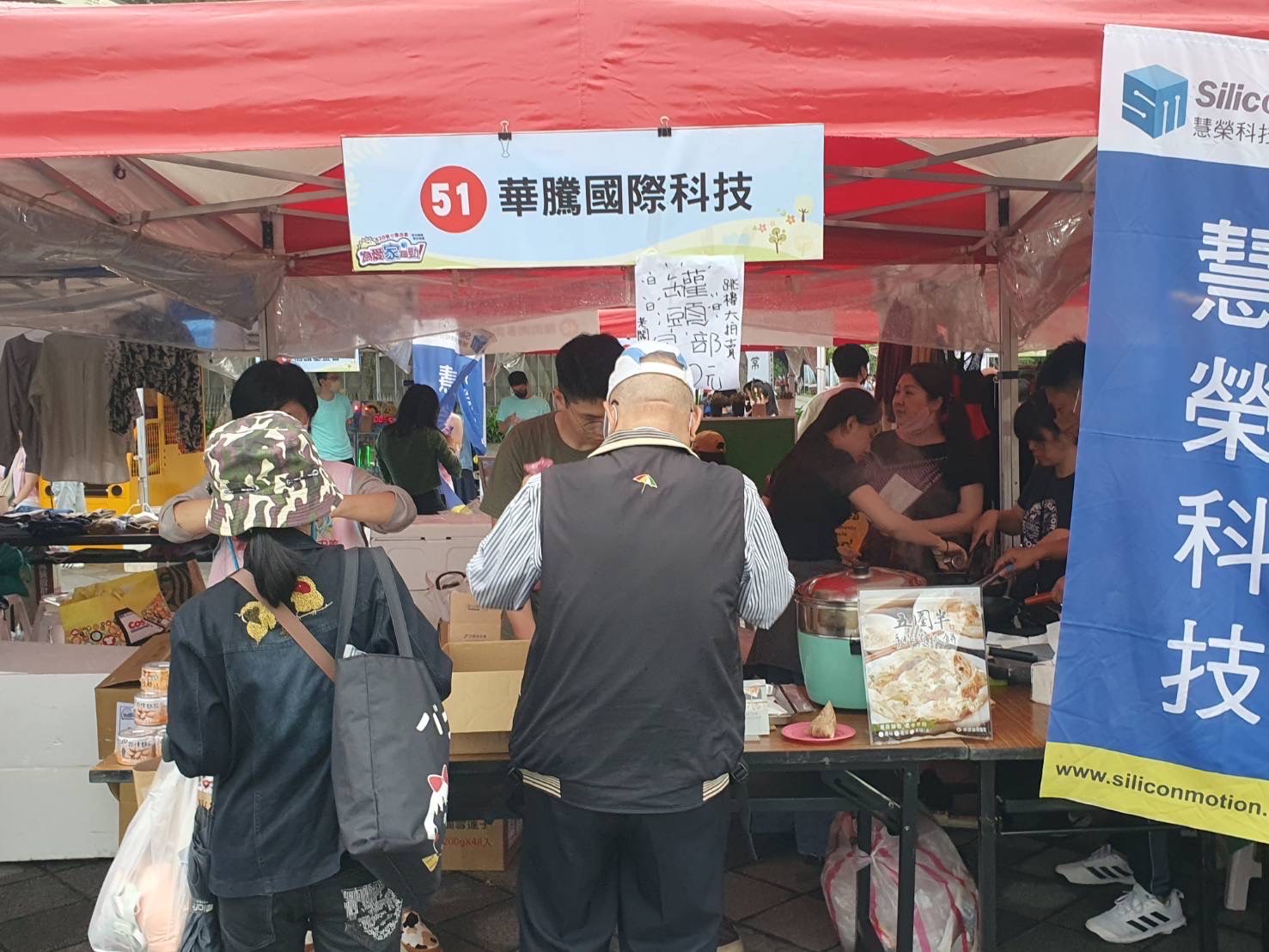 Chung Yi Social Welfare Foundation, founded in 1951, began with the aim of accommodating post-war refugees, displaced children, and persons with disabilities. It then expanded to providing homes for orphans of military dependents, single parents, and destitute children and teenagers.
Today, the foundation provides long-term services for orphaned children and youth aged 0 to 18 years. It specializes in establishing homes for infants from 0 to 3 years old. Through the approach of deinstitutionalization and family-based care, over 7,500 underprivileged children and adolescents have found refuge and have been raised to adulthood in safe, secure, and healthy environments. The foundation focuses on meeting these children's physical and mental development needs and is strongly committed to providing a full range of professional services for them.
ATP is committed to continue engaging in environmental, social, and governance (ESG) initiatives by supporting worthwhile causes of organizationssuch as Chung Yi Social Welfare Foundation.