ATP Electronics Spreads the Warmth of Love and Sharing at NCCU Auction Banquet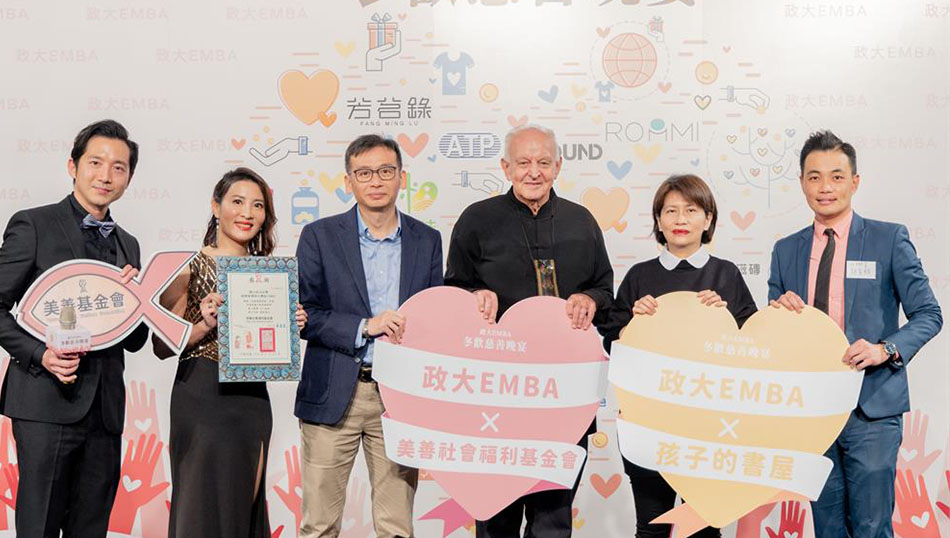 Joins Corporate Sponsors and NCCU EMBA Alumni to Raise NT$1.7M for Charity Foundations
At ATP Electronics, we believe in being a catalyst for change, not only in our business practices, but in how we help our communities thrive. We are committed to building a better future by practicing and demonstrating compassion.
Recently, ATP was privileged to have had the opportunity to participate in a charity auction that aimed to benefit two humanitarian foundations for people with special needs.
Dubbed "Winter Fest," the auction was held in a banquet at the Hyatt Hotel in Taipei. It was spearheaded by alumni of National Chengchi University's Executive MBA (EMBA) program, including our very own Selena Chien who heads our Information Technology Department.
ATP, along with other corporate sponsors, donated items that were auctioned off at the banquet. Proceeds amounted to NT$1.7 million, which will go to Tobias Social Welfare Foundation and Kids' Bookhouse.
Tobias Social Welfare Foundation was established in Tainan in 2010 as part of Tainan Catholic Diocese's social services network. It provides services for infants who are at risk of developmental delays, as well as support for adults with mental challenges and disabilities. It provides support for families with elderly relatives who are confined to their homes.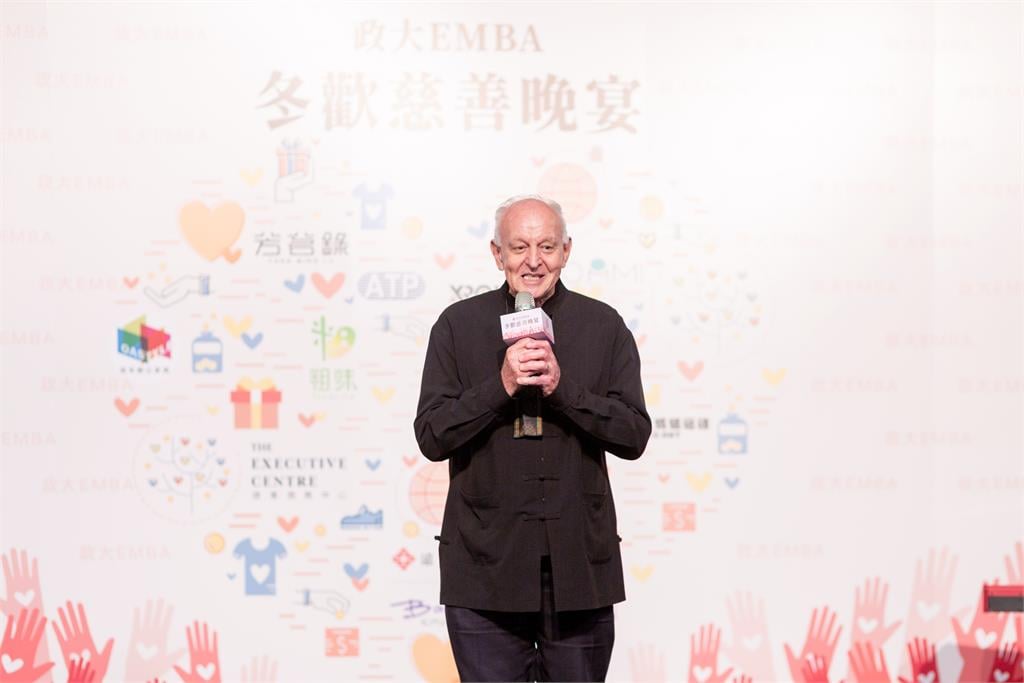 (Image Courtesy of FTV )
Kids' Bookhouse was established in Taitung by Chen Junlang, lovingly known as Papa Chen. Starting operations in 1999, it has grown to a chain of nine bookstores aiming to inculcate values through books and providing a safe haven to neglected children so they will grow up experiencing life to the fullest and influencing others to flourish in society.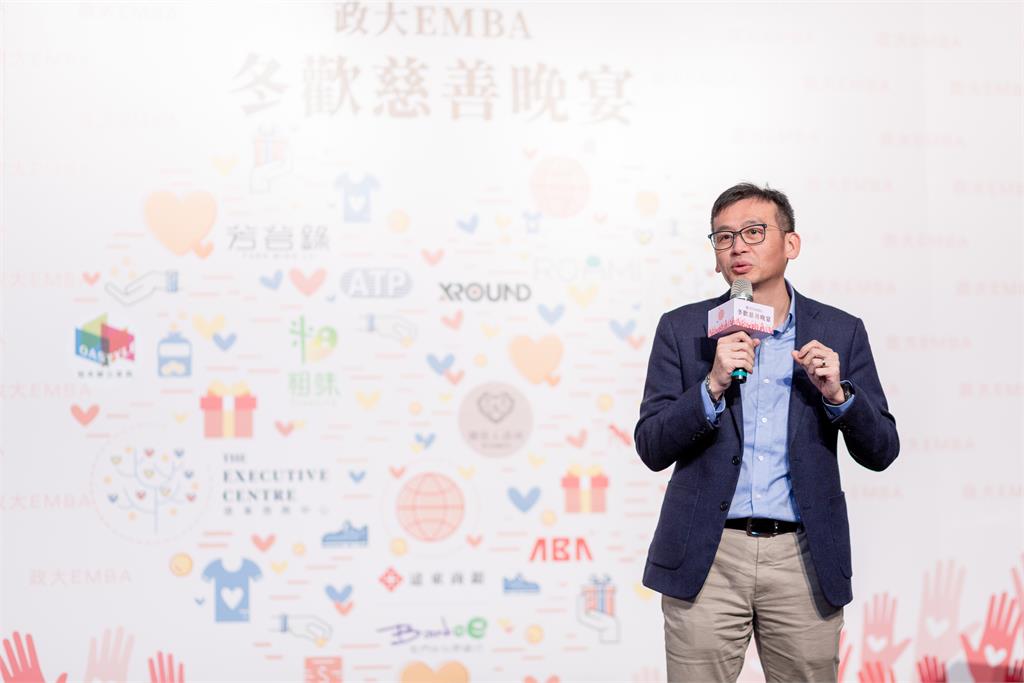 (Image Courtesy of FTV )
The Winter Fest Charity Banquet was one of the EMBA Alumni's four big events for the year.
As part of ATP's environmental, social, and governance (ESG) initiatives, we aim to engage in sustainable practices and participate in worthwhile efforts that demonstrate our commitment to platforms of love and sharing. We hope that by doing so, can inspire communities, societies, and the world to work together to improve current and future generations by doing more good for underprivileged families and children.