ATP Electronics: Committed to a PFAS-Free Future for Your Safety and the Environment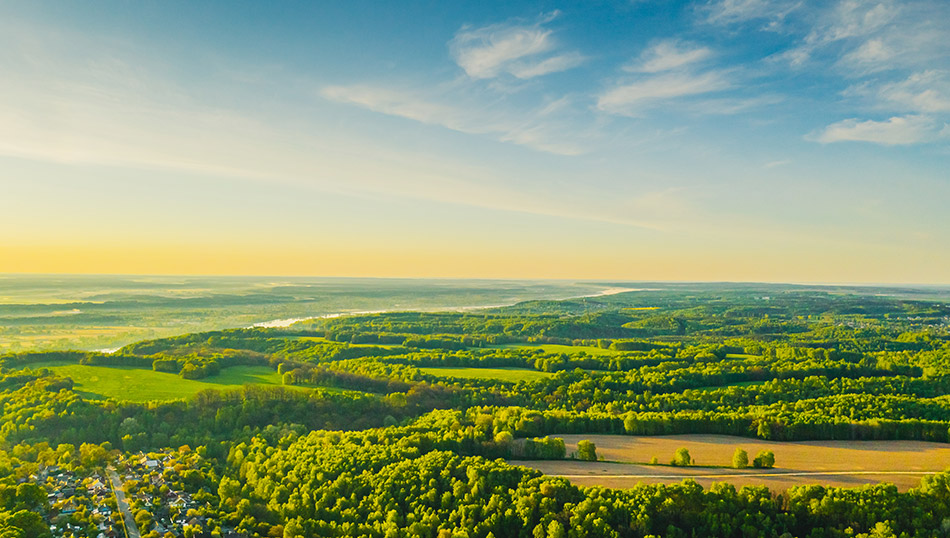 Together, we can make a positive impact on our world.
At ATP Electronics Inc., we are committed to the safety and well-being of our customers and the environment. We understand the growing concern regarding Per- and polyfluorinated alkyl substances, or PFAS, and their widespread use in consumer products.
These persistent chemicals, known for their oil and water repellency and high-temperature resistance, have raised important questions about their impact on health and the ecosystem.
Here's what we want you to know about ATP Electronics Inc.:
All ATP products are guaranteed to be PFAS-free.
ATP does not directly purchase any PFAS.
Our products are manufactured without the intentional use of PFAS.
We've worked diligently with our suppliers to ensure PFAS are not used in our products.
We have obtained declarations from our suppliers, confirming their unwavering commitment to upholding these high standards.
Kindly refer to our Certificate of Compliance
We understand that the responsibility doesn't end with our own practices. That's why our team is dedicated to the ongoing effort of maintaining a supply chain that remains free of PFAS. Your trust is our driving force, and we're here to address any questions or concerns you may have about our program.
Your safety and well-being are at the heart of everything we do at ATP Electronics Inc. Thank you for choosing us as your partner in progress. Together, we can make a positive impact on our world.