New Breed of Hypercars Turns to High-Performance e.MMC for Data Storage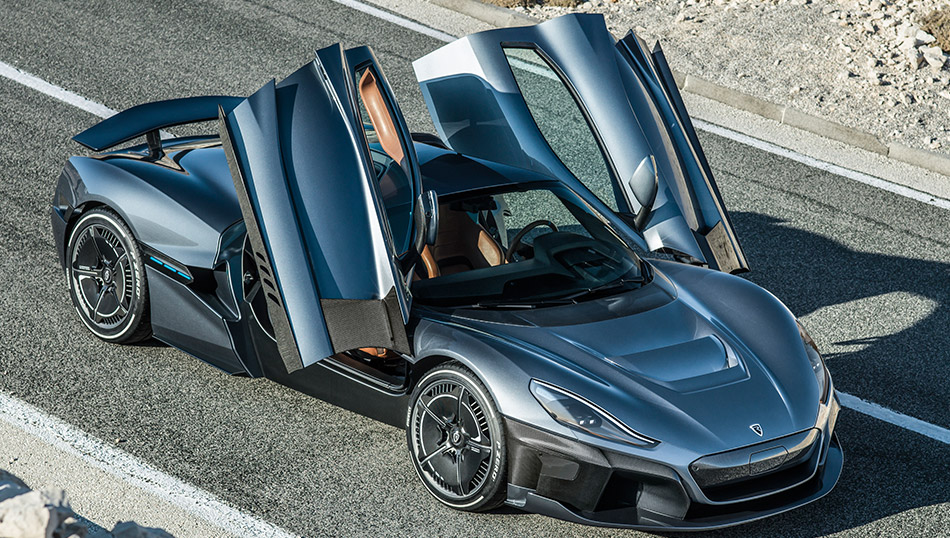 New Breed of Hypercars Turns to High-Performance e.MMC for Data Storage
Their sheer power thunders not only on the track but also on the streets. They run at outrageous speeds and their sleek designs are impressive. They are called supercars – a breed of automobiles offering the best performance, bleeding-edge technologies and revolutionary design. The top 1% of supercars are aptly called hypercars, making them a cut above the best of the best.
Rimac Automobili's C_Two is a fully electric hypercar that runs on a 1,914-horsepower engine, which can accelerate from 0 to 60 mph within 1.85 seconds and runs at a top speed of 412 kph (258 mph). A fusion of sophisticated style and unrivaled performance, the C_Two is a testament to Rimac's passion for steering the electric revolution. Rimac describes itself as a "technology powerhouse" that is "Making the Future Exciting." What began as a hobby in a garage in 2007 is now a global name in the design, development and manufacture of pure electric hypercars, which started with the production of Concept_One.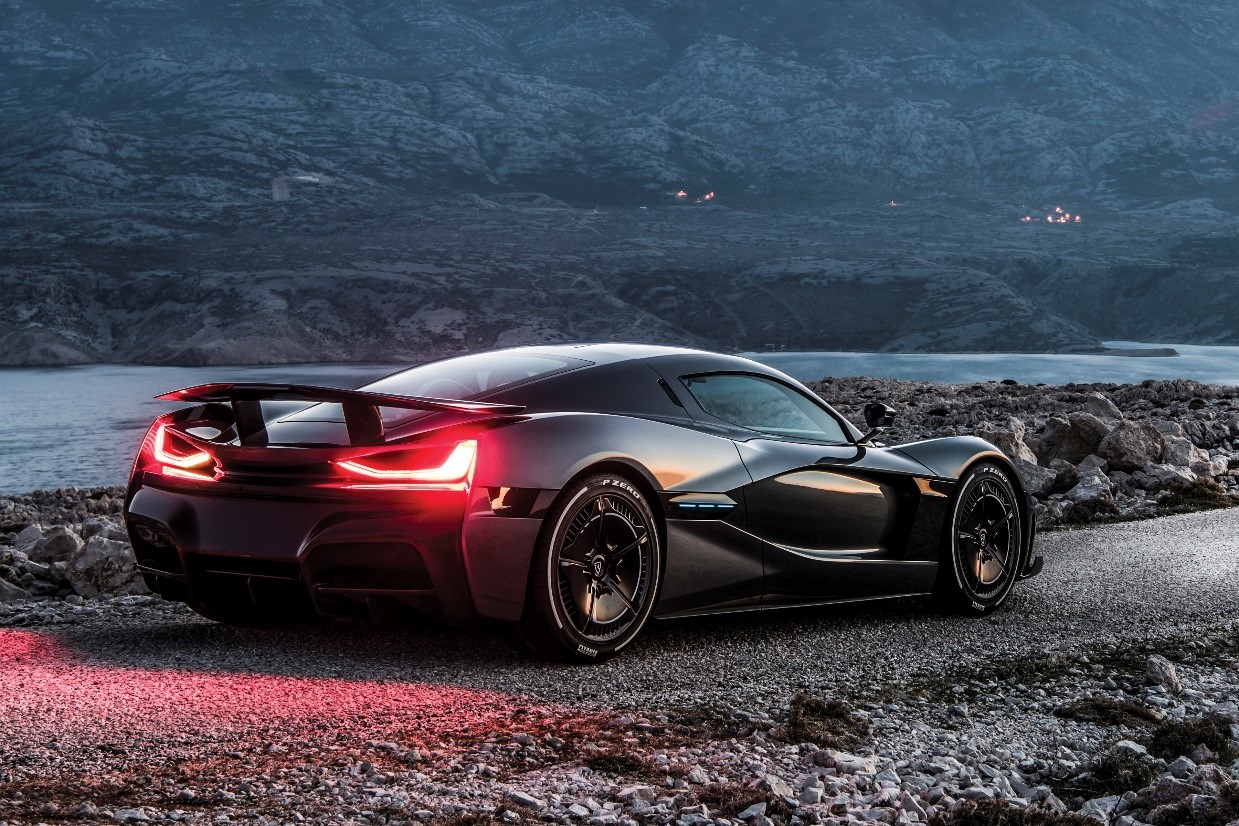 The C_Two: A beauty to behold and a beast on the track and the streets. It is fueled by Rimac Automobili's intense drive for perfection and the passion to steer the electric revolution. (Copyright: Rimac Automobili)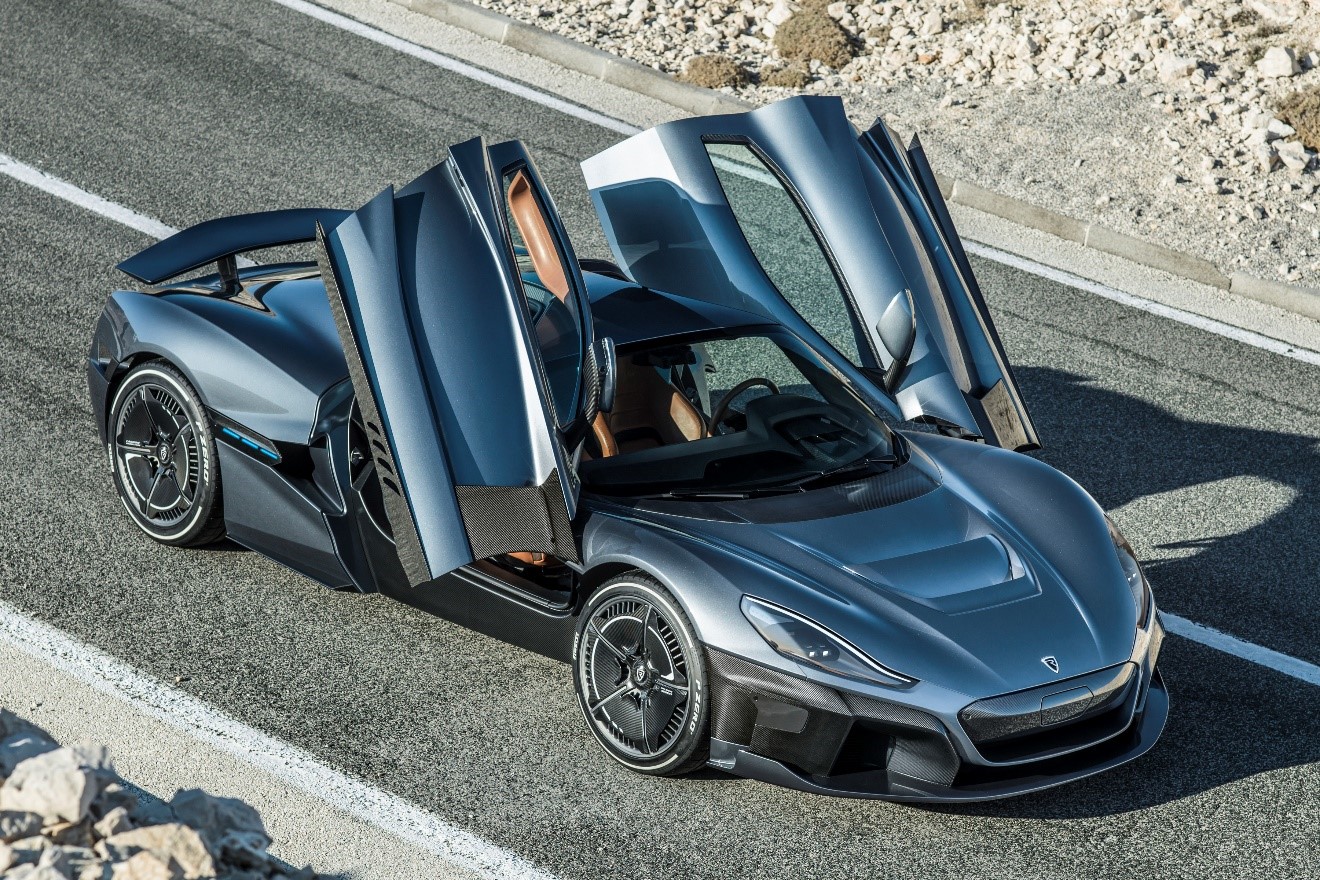 Wherever it runs, the Rimac C-Two is fully capable of delivering peak performance even amidst numerous difficulties such as harsh weather conditions, extreme shock and vibration, sudden temperature shifts and power challenges. (Copyright: Rimac Automobili)
Built from the Ground Up
Hypercars rely on electronic control systems that require reliable data storage media for its boot codes, infotainment, applications and other digital content. For C_Two and its subsystems, Rimac has partnered with ATP Electronics, a veteran in the industrial memory and storage market with 10 years of automotive experience and nearly 30 years of manufacturing expertise.
As a true manufacturer like Rimac, ATP maintains complete control of its supply chains and takes charge of the manufacturing process starting from the smallest, most essential building block of its flash-based products: the ICs or integrated circuits. ATP's quality journey takes place within its own fab—from IC validation, NAND wafer management, package-level validation, NAND flash screening, design validation and testing, all the way up to the pilot run and ultimately, mass production. This gives ATP the advantage of flexibility and adaptability, offering standard as well customizable solutions depending on the requirement of the customer. ATP products comply with the most rigid international criteria for quality and automotive-specific standards. They deliver extreme endurance and reliability in a robust package. Longevity support is also offered to ensure maximum return on investment as well as to optimize the total cost of ownership.
Accelerating the Future
Aside from its widely popular hypercars, Rimac is a full solutions provider delivering high-performance components that are designed, developed and produced totally in-house. Its technological innovations are heavily recognized in the manufacture of subsystems not only for automotive but also nautical and e-bicycle applications: battery packs, infotainment systems, drivetrains, and electronics such as engine control units (ECU)s, vehicle control units (VCUs) and inverters. Rimac also develops innovative advanced driver-assistance systems and creates user and OEM platforms that ensure vehicle connectivity.
The Rimac DNA runs in every solution. Everything is built from the ground up and Rimac maintains control of every step in the manufacturing process; in fact, a whole car can be designed, developed and manufactured under one roof. Only the finest components go into each product and Rimac can provide turnkey as well as bespoke solutions tailor-fitted to meet customer demands.
Rigors of the Road
With Rimac's unquenchable thirst for perfection, it is not surprising that only the highest-quality components go into each subsystem and in each car. These components undergo severe challenges and should therefore operate reliably to guarantee driving comfort and safety. Here are some of the rigorous conditions that must be hurdled:
Shock/Vibration – Modern hypercars may no longer roar dramatically like traditional sports cars but due to their aggressive speeds and performance as well as terrain variations they may have to navigate, they may still be subjected to considerable shock and vibration.
Temperature Shifts – Advanced thermal systems, along with new materials, are revolutionizing how these fast cars are handing extreme internal and external thermal challenges. Components should comply with rigid automotive-specific standards to make sure that electrical components are suitable for use in harsh environments.
Power Consumption – Electric power has transformed automobiles from being mechanical machines into electronic systems and has unlocked new levels of performance. With components using up power, power conservation is a major challenge.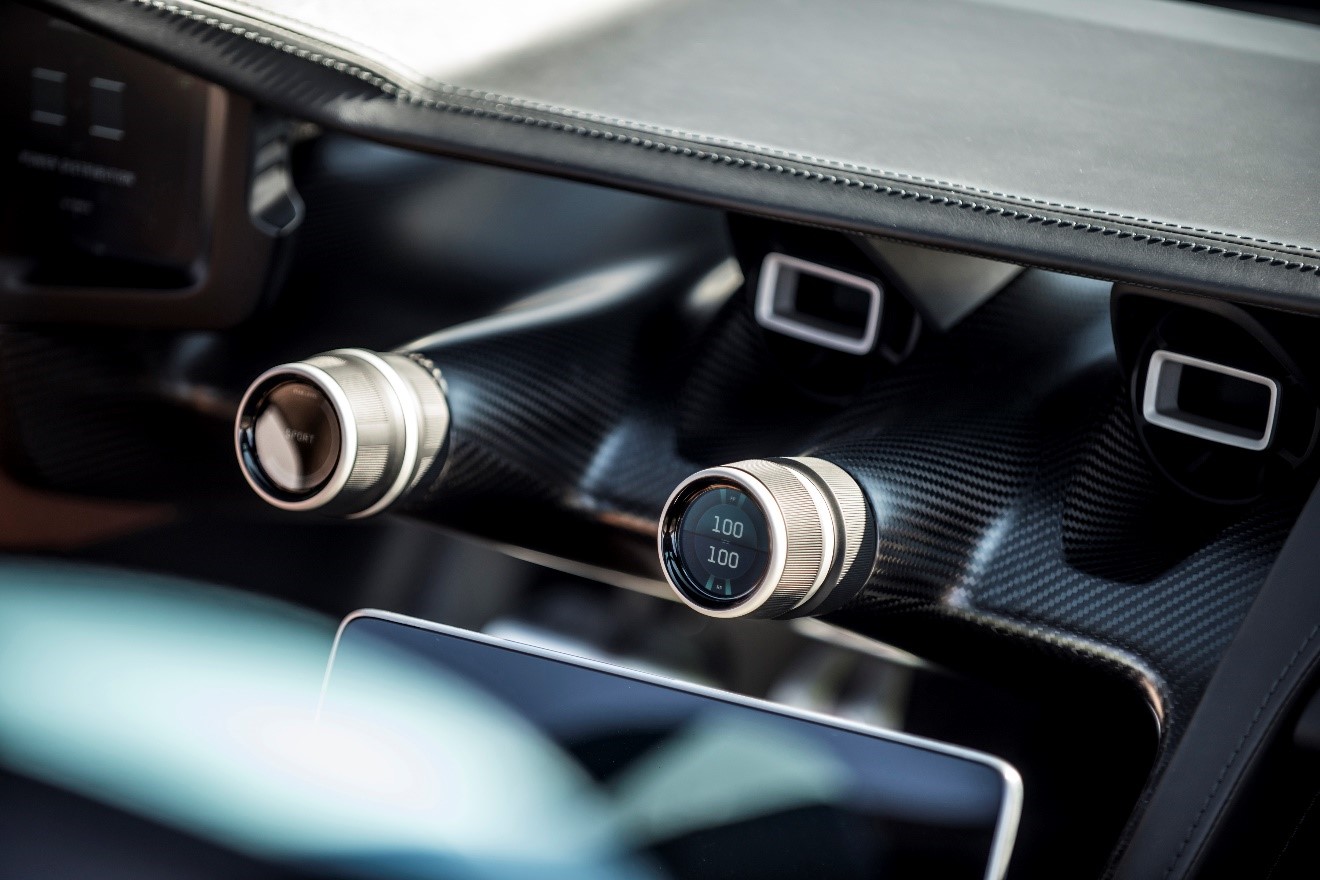 Rimac leaves no room for error and makes sure that each part of the C_Two hypercar is painstakingly selected. For C_Two subsystems, Rimac trusts ATP to provide embedded storage for its electronic control units. (Copyright: Rimac Automobili)
ATP e.MMC: Hyper-Reliable Embedded Storage Solution for Connected Cars
Modern automobiles are becoming increasingly connected and autonomous to make driving safer and more comfortable. Now generally viewed as part of the Internet of Things (IoT), they produce huge amounts of data that require processing, analysis and of course, storage.The following figure from Statista shows how much data connected cars generate.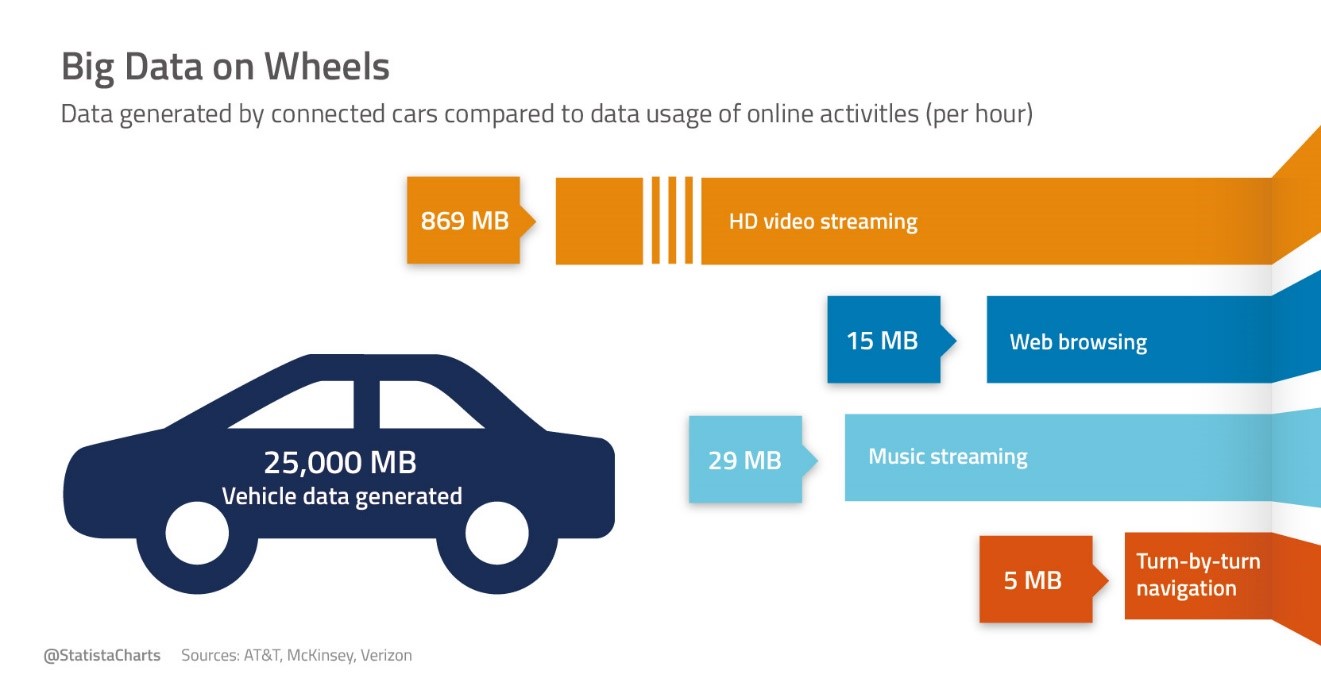 Figure 1. Data generated by connected cars
ATP e.MMC embedded storage serves as boot-up device for varied electronic control units tasked to execute specific applications and as storage for in-vehicle infotainment (IVI).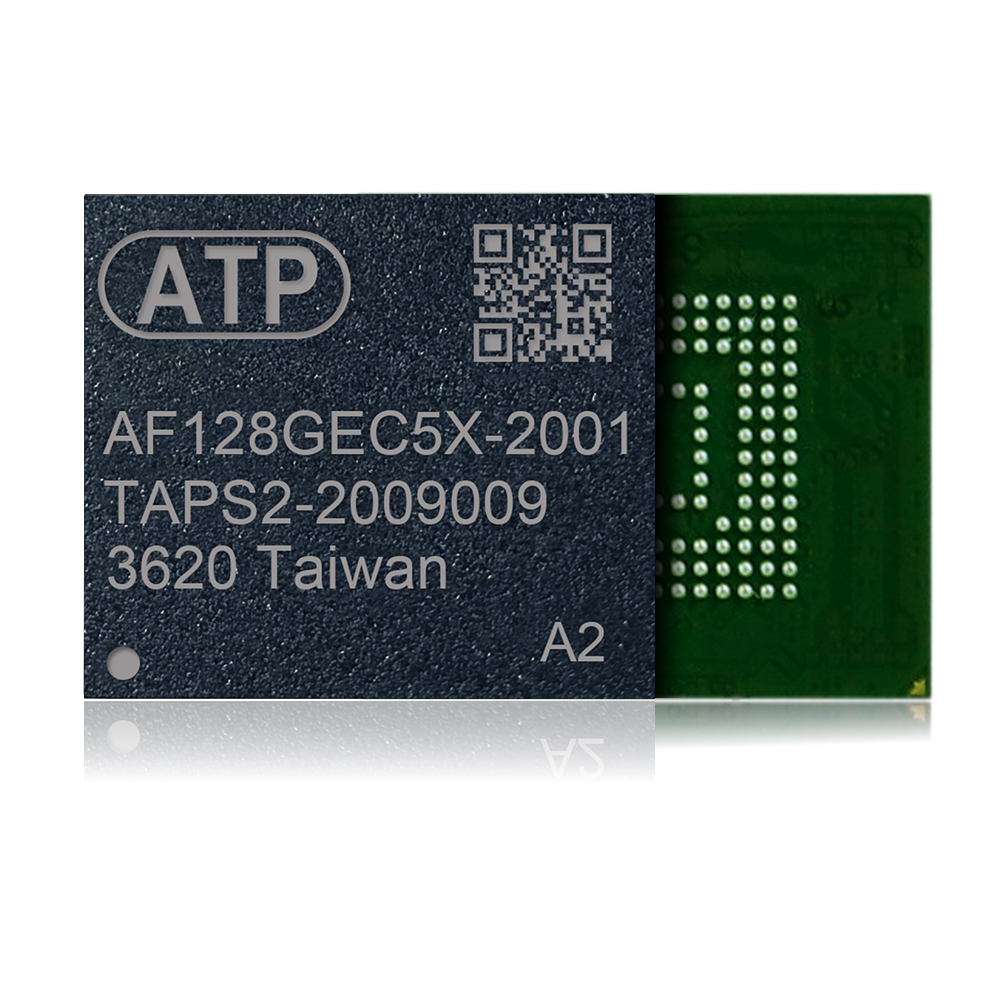 Despite its small form factor, the ATP e.MMC is packed with big storage capacity, making it suitable for compact spaces within automotive subsystems. It is a soldered-down solution, so it is securely fastened to withstand shocks and vibrations. ATP e.MMCs qualified with AEC-Q100 Grade 2 rating can operate reliably in harsh environments within extended temperature ranges of -40°C to 105°C while those with Grade 3 rating support industrial operating temperatures up to 85°C.
Designed for dependable performance, the ATP e.MMC delivers 2-3X higher endurance than standard e.MMC to deliver higher TBW ratings, robust storage and long product service life while consuming minimal power.
ATP e.MMC meets Rimac's strict qualifications for high-performance data transfer and storage, using only the finest integrated circuits (ICs). It undergoes the most comprehensive testing and validation in all stages of the manufacturing process, from IC level to drive and mass production level.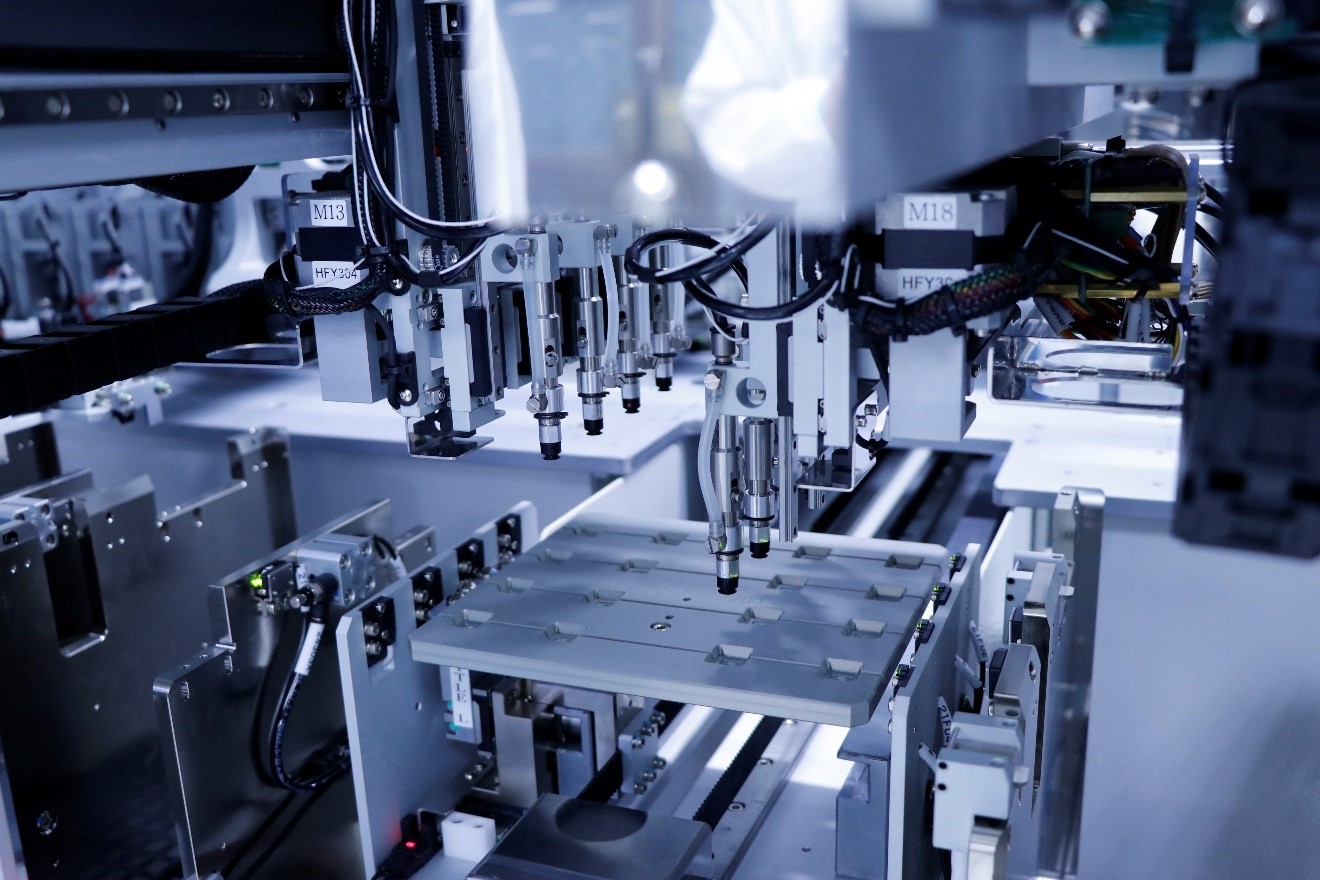 Figure 2. Meticulous testing begins at the IC level.
Data reliability and retention technologies such as AutoRefresh and Dynamic Data Refresh guarantee the integrity of data by preventing read disturb in often-read and seldom-accessed areas. The SRAM Soft Error Detection and Recovery mechanism helps avoid unpredictable events that could damage the system or compromise personal safety in critical autonomous applications.
The Sudden Power-Off Recovery (SPOR) solution makes sure that data flushed to the e.MMC prior to a power loss is kept safe and uncorrupted. Power cycling tests simulate the sudden power-off environment and verify the impact on frequently read applications such as OS boot-up and map reading.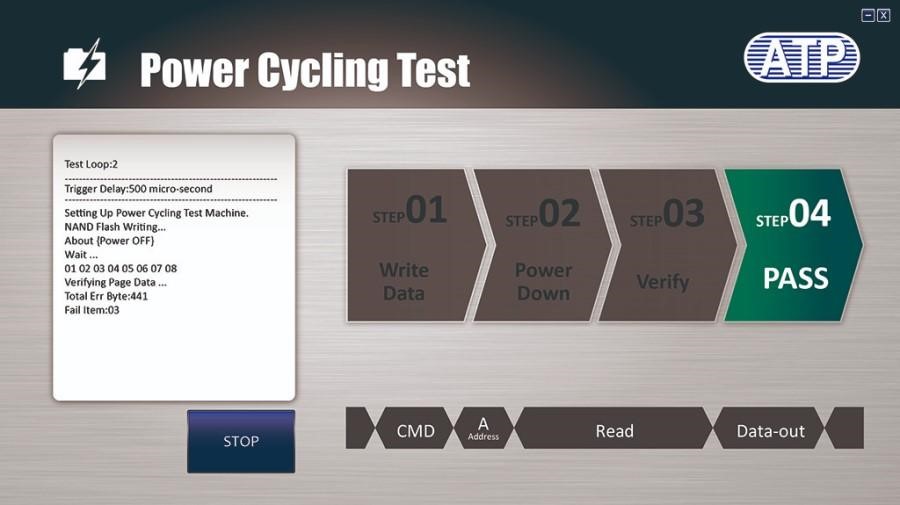 Figure 3. Verified by ATP's stringent power cycling test platform, SPOR minimizes the risks during a sudden power loss. (Image is for reference only. Actual screen may vary.)
At mass production level, Rapid Diagnostic Test (RDT) is performed to evaluate product reliability using stress accelerants such as extreme temperatures, power/voltage and other factors to catch early and latent defects.
ATP e.MMC devices are loaded into a specially designed RDT chamber for thermal cycling tests at both low (-40°C) and high (85°C/105°C) temperatures. ATP can perform high-volume testing according to customer request.

Figure 4. RDT at MP level evaluates products under extreme temperatures.
Data retention typically goes down as the storage device is used longer and when subjected to higher temperatures and program/erase (P/E) cycles. The following graph shows that ATP e.MMC retains stored data longer compared with others, thanks to a combination of high-quality 3D MLC, low density parity check (LDPC) error correction mechanism and rigid RDT process. ATP e.MMC delivers reliable performance and enhanced endurance in harsh environments with extreme temperatures as well as in demanding industrial applications with high read/write/erase operations.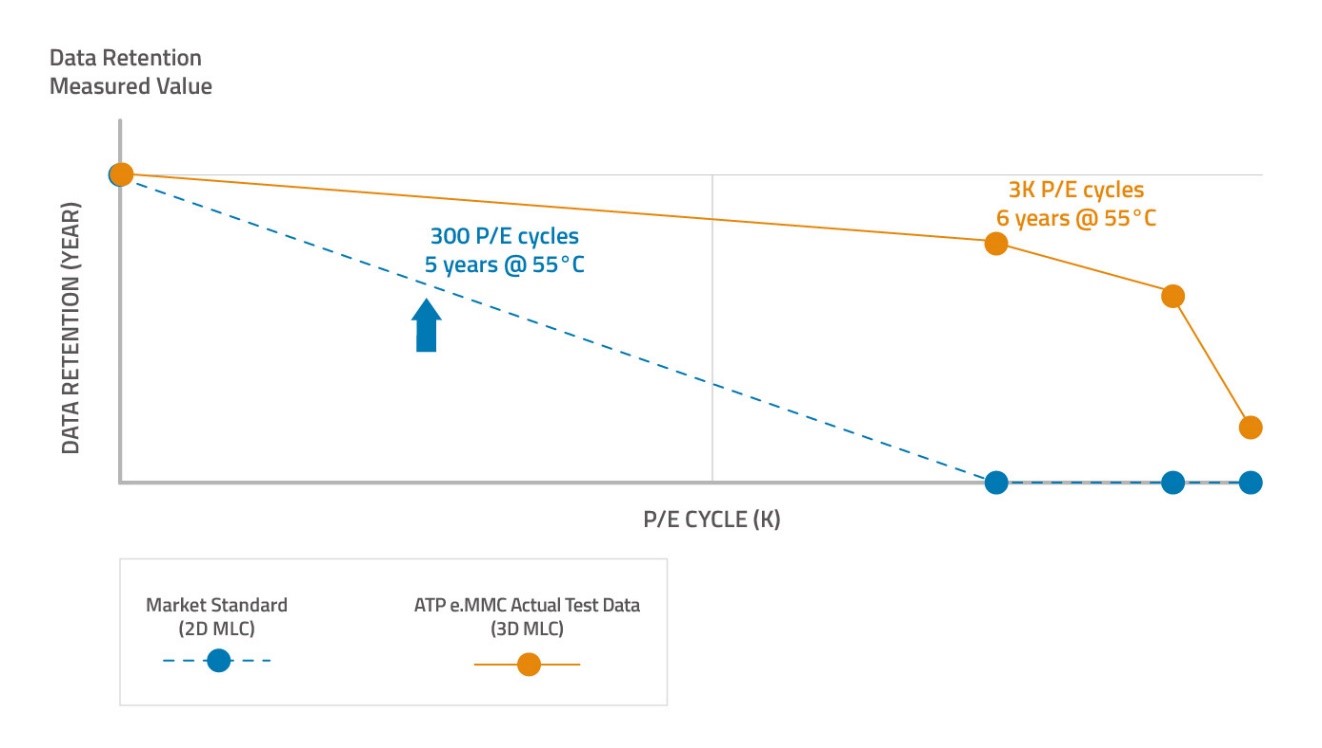 Figure 5. ATP e.MMC data retention rate is higher compared with other brands.
Conclusion
The unassuming ATP e.MMC, despite its tiny footprint, is the right choice for the Rimac C_Two. Both created from the ground up and thoroughly tested for long dependable use, they portray a keen attention to technical detail, luxurious aesthetics and breakthrough performance. Rimac's new breed of hypercars relies heavily on data to deliver unprecedented levels of performance, and the ATP e.MMC is definitely up to the challenge.
Featured Application