NAND Flash and DRAM solutions
---
Aktuelle Neuigkeiten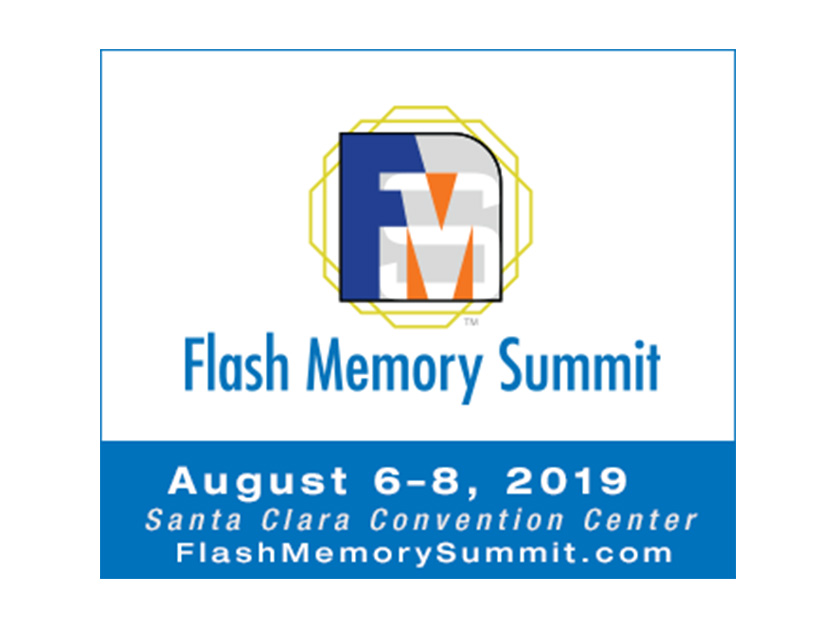 Veranstaltungskalender

ATP to shows off its extensive array of flash memory and storage products at the Flash Memory Summit 2019

Alle Veranstaltungen
ATP Customizes PowerProtector Firmware for a leading aerospace company
Due to the critical nature of aerospace applications, a leading aerospace company of ATP's customers needed SSDs with a strong power loss protection mechanism.
Mehr Erfahren
ATP wirkt der DDR3 Shortage mit neuen selbst-gefertigten 8Gb DDR3 Komponenten und 8Gb-basierten Modulen entgegen
ATP's selbst gefertigte DDR3 Module basieren auf umfassend gescreenten und getesteten ICs höchster Qualität. Diese werden im 2xnm Prozess hergestellt und daraufhin gründlich auf ihre Zuverlässigkeit hin geprüft.
Mehr Erfahren
Micron und ATP kündigen Zusammenarbeit bei DDR2 Continuity Programm an
Micron Technology Inc. und ATP Electronics, Inc, zwei führende Hersteller hochwertiger Speichermedien, haben sich zusammengeschlossen um die Langzeitverfügbarkeit von DDR2 Legacy DRAM Modulen sicherzustellen.
Mehr Erfahren
ATP is committed to protecting your privacy. To meet the requirements of the new EU General Data Protection Regulation (GDPR), we have updated our Privacy Policy to let you know how we collect data to deliver enhanced content and experience on the ATP site.
Kontaktieren Sie uns